Did something else than American Airlines flight 77 (a Boeing 757) hit the Pentagon?
The answer is clearly NO! There are more than 130 witnesses who have testified they saw an American Airline jet flying over very low and/or hitting the Pentagon. Wow! That would be a montruous conspiracy, right? To let over a 100 first hand, first moment witnesses, ordinary citizens,  lie about what they saw? Anyone can simply find all these witnesses on Google or Youtube by searching for 'flight 77 witnesses'. What I post here is just the tip of the iceberg.
The unfortunate and dishonest theory that flight 77 did not hit the Pentagon, began with the "Hunt the Boeing" challenge of a French website. In the previous article I have pointed out that it is not at all strange that a plane disintegrates, beyond immediate recognition after a high speed impact into a building or the ground. Especially when that plane is still full of fuel and explodes in a huge fireball, helping the incinaration further.
So what is true of the claims by this french website that no recognisable parts of flight 77 could be found at the crash site? Answer: Nothing! Just do an image search on "debris flight 77".
https://www.google.nl/search?q=debris+flight+77&safe=off&source=lnms&tbm=isch&sa=X&ved=0ahUKEwiV24TJlbXdAhVFNOwKHa6TBGIQ_AUICigB&biw=1422&bih=1020
There you will find pictures like these:
A clear piece of the jet on the lawn of the Pentagon, up to the letters, colours and logo of American Airlines. This is by far not the only evidence for flight 77 hitting the Pentagon.
Here's another out of many:
Anyone who thinks for themselves can find many more. Like these:
Recognisable parts of engines and landing gear of a 757 Boeing. Do a search for "flight 77 dead bodies"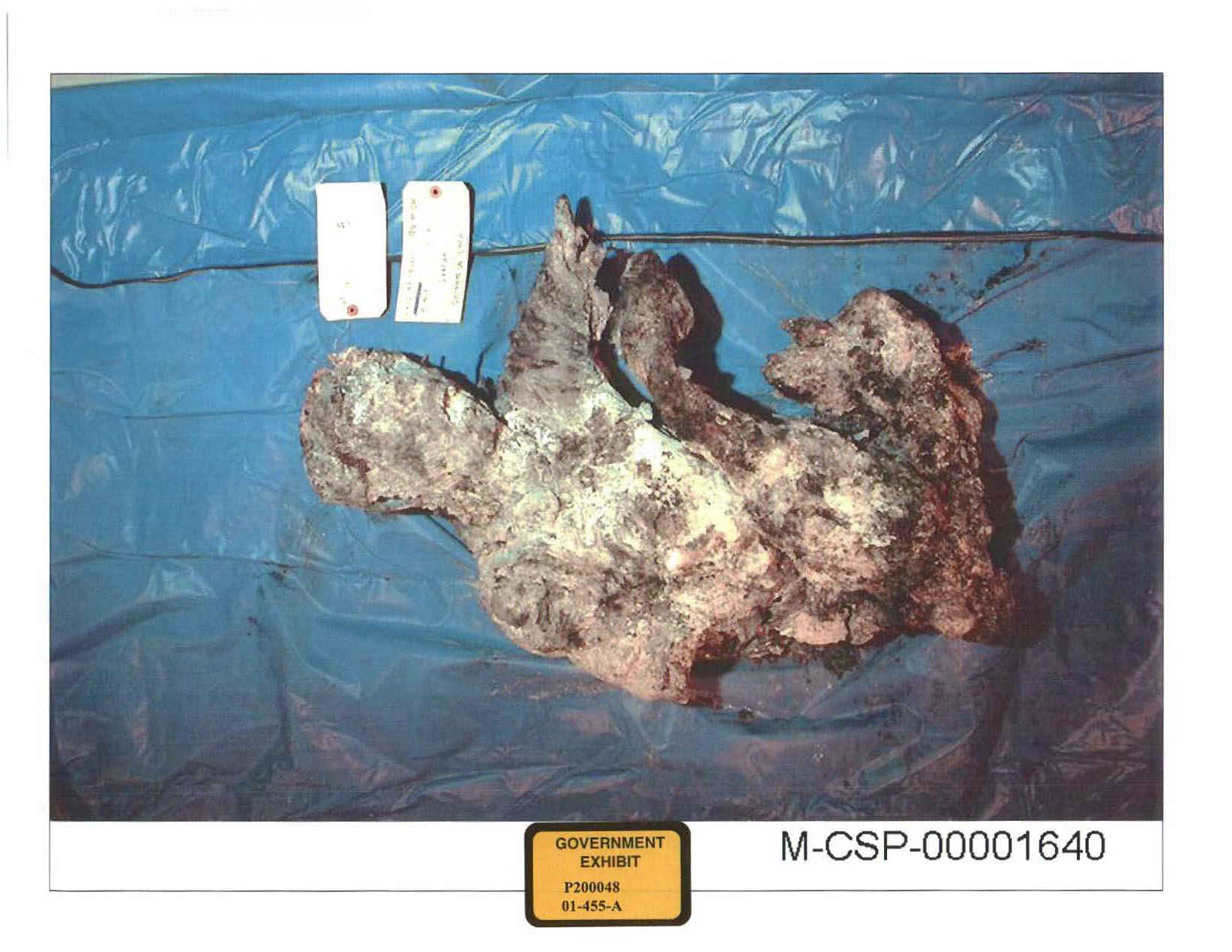 Do you recognise at least two charred corpses, of these unfortunate souls, reasonably in tact? Why does George van Houts not show those in his presentation? Or are they also concocted or faked by the US government?
Next: Were the Twin Towers and WTC building 7 brought down by controlled demolition?